Top Notch Car Window Repairs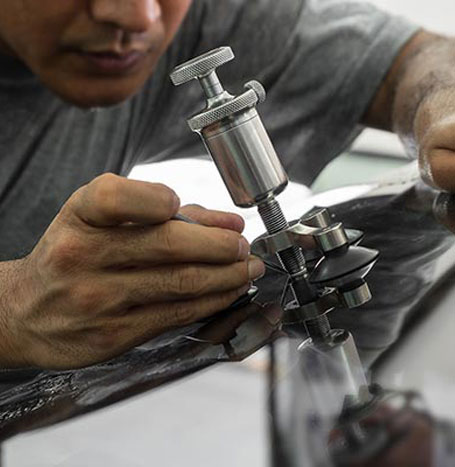 MRM auto glass wants to be the first and last place you look to for quality and affordable Aurora car window repairs. Our expert technicians have the kind of experience that you are looking for and we offer a variety of services including looking after all makes and models and a mobile service that's just right when you can't come to see us.
We've been in the business of fixing automotive glass in Aurora for decades now and in that time we've been able to pin down each type of damage your car's windshield might get.
Edge Cracks. These are one of the more dangerous types because they are usually 2 inches from the edge of the windshield. Cracks like this can actually compromise the structural integrity of your vehicle in a rollover accident and cause serious injury to you or your family.
Floaters. These usually start in the middle of the windshield after a rock or some other kind of small debris has bounced off the outside. While they usually aren't as dangerous as an edge crack, they can compromise your field of vision and become an issue that way.
Chip: Like the name implies, this is the kind of damage to your windshield where you're missing a little piece after a rock bounces off it.
It doesn't really matter what kind of damage you have on your windshield, the point is it should be fixed before it becomes a real safety problem. That's where we come in as your local one-stop shop to implement any car window repairs in Aurora.
One of the things that we are proud of that separates us from the competition are the free quotes we offer. Because it's important to us to have your business, we want you to feel comfortable and providing you with some numbers is a convenience we are only too happy to pass along.
MRM Auto Glass also has an industry-leading mobile service to better serve all of our valuable Aurora clientele. We pride ourselves on the kind of transparency our customers rave about because we will always let you know the differences between an Aurora auto glass repair and replacement and which one better suits your needs.
Our Aurora auto glass repair and replacement services are unique in the industry because we care. If you've got a chip or ding in your windshield, why not get in touch with us today?

OVER 5
Chips and cracks may not seem like a big issue in your windshield until they become one. We are your Bradford auto glass crack repair specialists with the highly qualified technicians who use all the innovative techniques so a crack won't interfere with your field of vision and compromise your safety.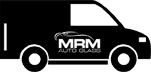 Free Mobile Service
We understand that Bradford windshield repair and replacement services should go above and beyond to make sure everyone stays safe while they are operating a motorized vehicle. That's why we offer a mobile service that will come to you so you don't need to compromise your safety.
Special Care Windshield Replacement Service
We always take full care of our customer's vehicles brands like: Jaguar | Chrysler | GMC | Frietghliner truck | Toyota | Suzuki | Volkswagen | Mack | Dodge | Jeep | Acura | Chevy | Ford | Hino | Honda | Hummer | Hyundai | Isuzu | Kia | Lincoln | Mazda | Mercury | Mini Cooper | Mitsubishi | Navistar | Nissan | Peterbilt | Pontiac | Porsche | Saab | Saturn | Scion | Smart | Suzuki | VW | Volvo | Westrenstar
We provide special care for the following vehicles: BMW auto glass | Mercedes auto glass | Audi auto glass | Cadilac auto glass | Buick auto glass | Infiniti auto glass | Jaguar auto glass | Landrover auto glass | Lexus auto glass and Subaru auto glass.
Schedule an Appointment to Have Your Auto Glass Professionally Repaired at Our Newmarket Facility.
One of Our Professional Auto Glass Technicians Will Come to Your Location.